Machining mechanical components for the aerospace sector
Throughout its 40 years' experience in high precision machining of metal components, Mecasoft has regularly collaborated with operators in the aerospace environment. This sector, which is very demanding in view of the weight and tolerance constraints, has trust in us for the study and design of elements central to on-board systems that include highly complex assemblies.
A company qualified to meet the requirements of the aerospace sector
A sector of ultimate precision, aerospace requires the production of components that are both faithful to the established plans with tight tolerances and resistant to very harsh conditions of heat and pressure. Our electro-erosion techniques are particularly suited to achieve this, in particular for the manufacture of complex shapes with no welding or rivets, as well as the maximum lightness of structural parts.
Specialising in precision mechanics, Mecasoft is certified to European standard EN9100:2018. This guarantees the aerospace (and also the aeronautical and defence) sector of a level of quality that complies with the standards in force.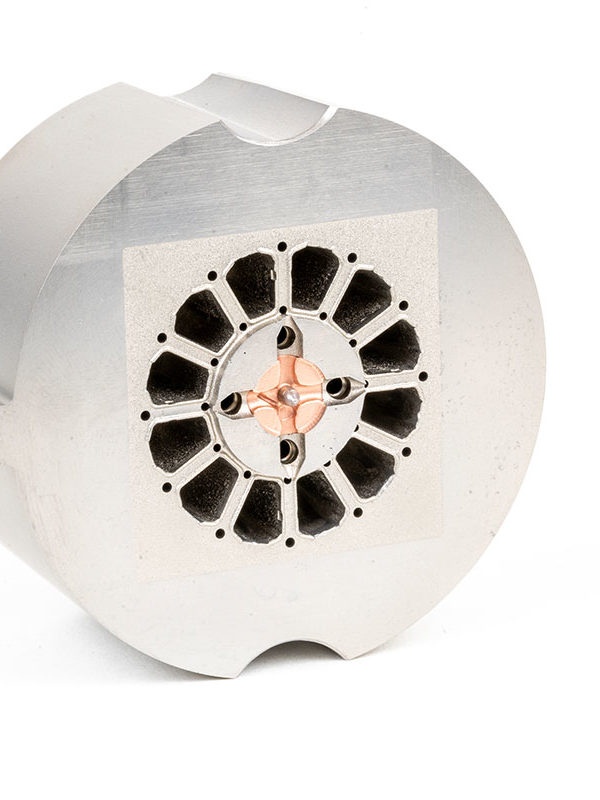 Quality guaranteed by our design office and machine pool
We can guarantee compliance with requirements because of the in-depth study of the part made by our team of engineers before its design. At the end of the process they carry out a quality inspection in order to guarantee our customers of compliance with their requirements for the finished product. These steps are taken by our mechanical techniques design office.
Our machine pool is equipped with state-of-the-art technology in micro-machining for the manufacture of these components. We are therefore able to offer suitable solutions for each project, due to the most effective machining processes found in the market.
We have been pushing back the limits of micromechanics in the space sector for over 40 years.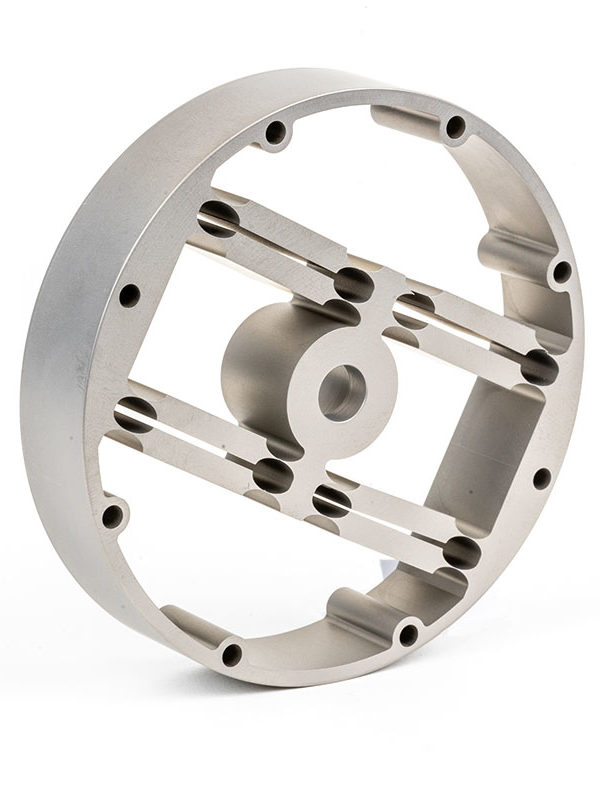 All your machined parts are in our hands
Mecasoft takes charge of the manufacture of the most complex parts used in space vehicles such as rockets and satellites, their engines or propulsion systems. We design parts for assembly or fixing, as well as the tooling used in their manufacture, starting with metals with suitable properties (toughness, weight, texture, sensitivity to corrosion, etc.) and with sufficiently long life.
We produce these prototypes and one-off parts and also plan their small, medium or large scale mass production. As a one-stop-shop, we guarantee the good progress of projects from A to Z with efficient collaboration that respects delivery dates.
Our other sectors of business