Subcontracting the machining of complex components for the precision industry
Mecasoft places its 40 years of experience at the disposal of all precision machining sectors that require a high level of performance in subcontracting. Many companies possess equipment satisfying a large part of their requirements but are unable to carry out certain more precise operations for their customers.
For more sophisticated machining of metal components, we can take responsibility for complex parts requiring special equipment (erosion and micromechanics) thereby ensure them of a result of exceptional quality produced in the shortest time and prevent them from having to invest in special and under-used equipment and operators.
Our machine pool is at your service for perfectly machined products
Our machine pool comprises a set of the highest quality machines-tools. At the pinnacle of micromechanics technology, they enable us to obtain precision of the order of µm. Mecasoft is therefore able to produce, for those sectors whose operations require cutting of the order of the infinitesimally small or whose profile is particularly complex, with flexibility, speed and agility.
We have earned the trust of companies active in the most varied domains that use precision general mechanics and microtechnology. Used in applications that up to now have been scarcely accessible to the general mechanics sectors, our solutions represent real financial added-value for these companies.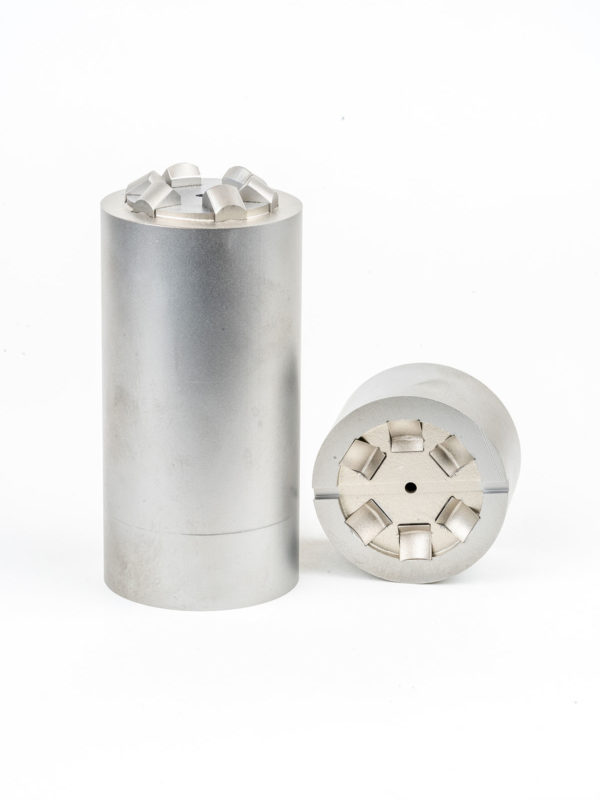 Do you want the best possible total management of your prototype, part or component project?
Manufacture of custom made mechanical parts
The complete proposal offered to its customers enables Mecasoft to position itself as the partner of choice. This offer includes:
Assistance with development of the stages identified by us and by our customers;
The design and implementation of operations on components;
Visual or 3D quality inspection and ad hoc certificates.
Armed with a team of qualified engineers, specially trained in the use of our machines and the machining techniques that we employ and EN9100:2018 certified, our company is a permanent asset meeting the requirements of state-of-the-art sectors.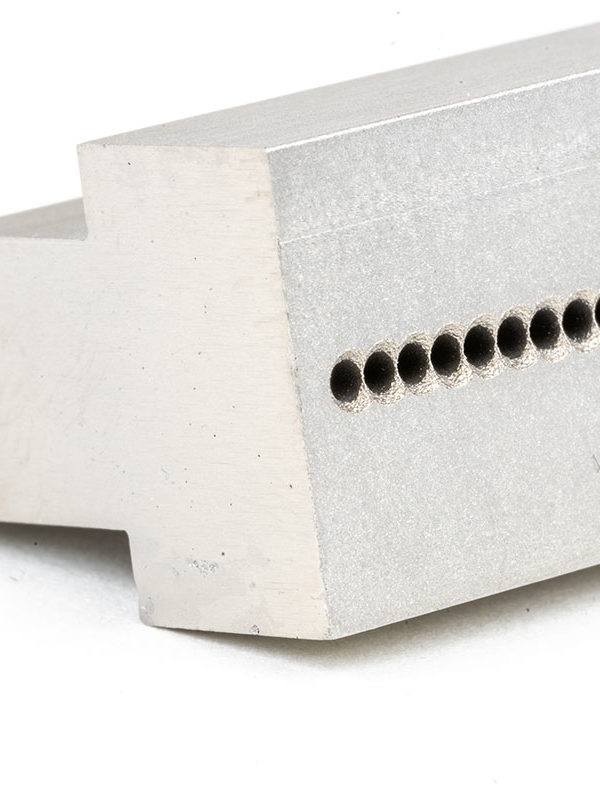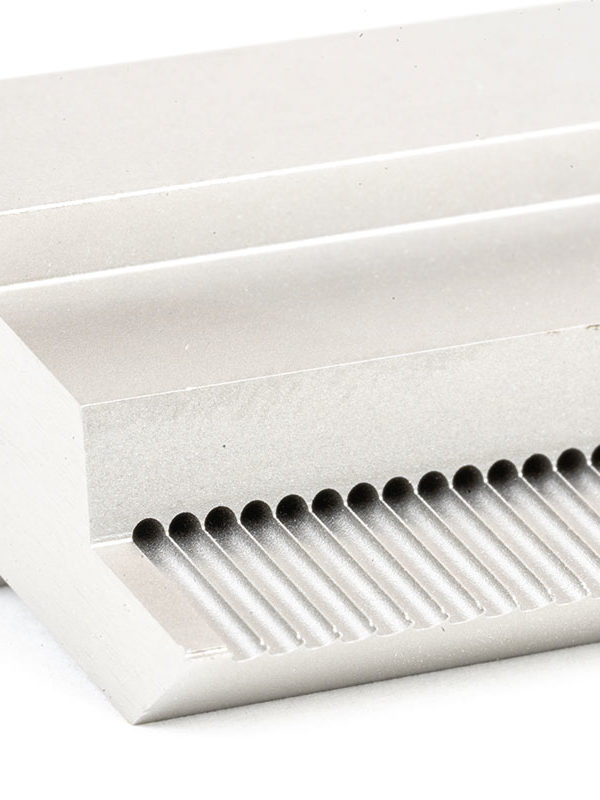 Application of our electro-erosion and micromechanics techniques
Mecasoft specialises in the machining of metals, covering the whole spectrum of conductors, from the toughest to the most delicate to shape (titanium, aluminium, steel, etc.). We work with electro-erosion processes and all micromechanical techniques, including general classical mechanics (cutting, milling, drilling, turning,  5-axis CNC, etc.).
Our processes guarantee our machining customers the fit and finish of a product that is faithful to the established plans, a precision in µm and an excellent surface finish down to 0.05 µm, without investing in the most complex equipment.
We carry out cutting for the most varied domains requiring micro-parts such as robotics, energy, nuclear, oil and oil-related, and food. We are also active in producing tungsten carbide cutting and milling tools cutters.
Our other sectors of business