Machining of high precision components for the automobile sector
We develop high precision machined components for the automobile industry. Our machining processes are used in the manufacture of complex assemblies and mechanical parts including in particular engines, gearboxes, turbos and injectors for cars and other vehicles.
Electro-erosion applied to the automobile sector
The techniques of micromechanics and electro-erosion employed by Mecasoft apply in particular to these applications for the automobile  sector:
Machining grooves for injectors for use in probes and sensors,
Inclined drilling in steel with carbide inserts for balancing turbos,
Production of various moulds and nozzles for plastic injection,
Splines, gears, pulleys and pinions,
Single or small scale production parts for competition and Formula 1 cars,
Extraction of preheating spark plugs or seized studs.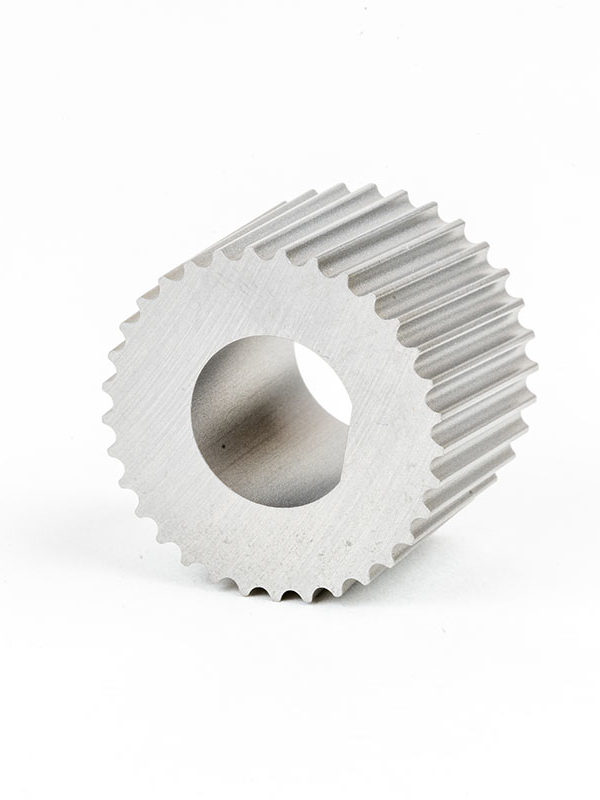 Are you seeking a one-stop-shop machinist who can guarantee reliable and constant quality for your mass produced parts?
Mecasoft: a trusted partner for automobile components
Mecasoft takes over the development of automobile parts to be machined from A to Z. Our design office selects the most suitable manufacturing process. Then, we carry out cutting or surface treatment of the part in accordance with the specification. Finally, we carry out quality control of the finished product to ensure that it satisfies your requirements.
Our other sectors of business